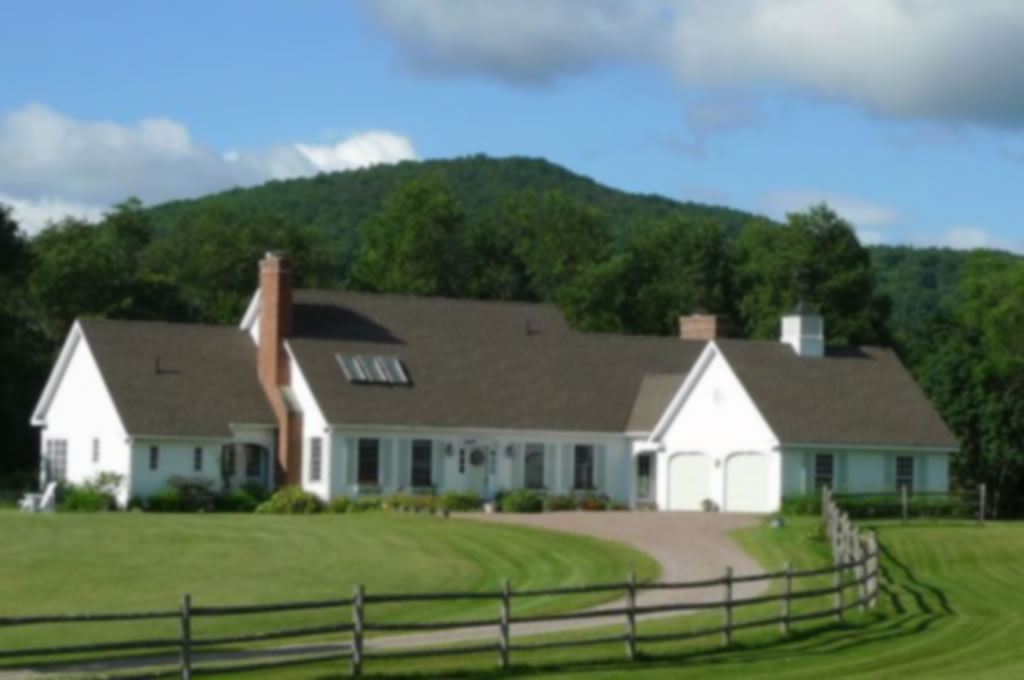 We don't want all the business...Just yours!
Southern California
Real Estate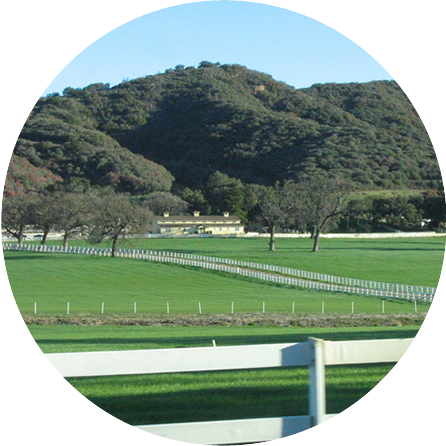 Land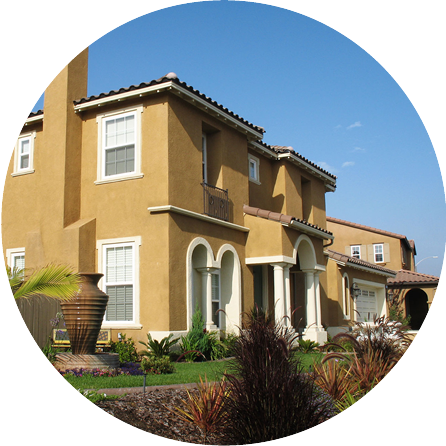 Residential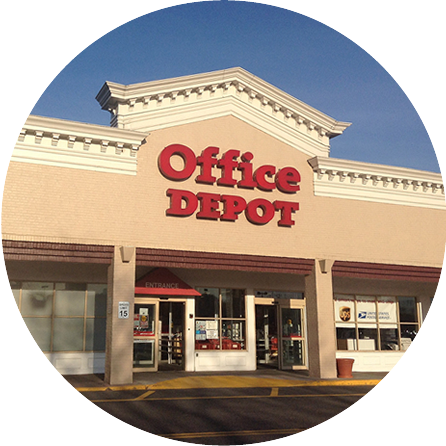 Commercial
Brubaker-Culton Real Estate and Development has been serving the communities of Western Riverside County since 1946. We are a company where tradition meets the future; where you get the hometown service you expect plus world-wide marketing!
Brubaker-Culton has the experience and resources to guarantee you the advertising and promotion you deserve to get you what you want - the highest price possible with the least amount of hassle.
Contact a Brubaker-Culton Agent Today!
951-658-7211
Real Estate
Services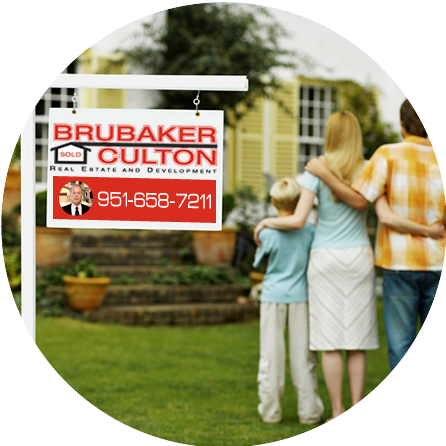 951-658-7211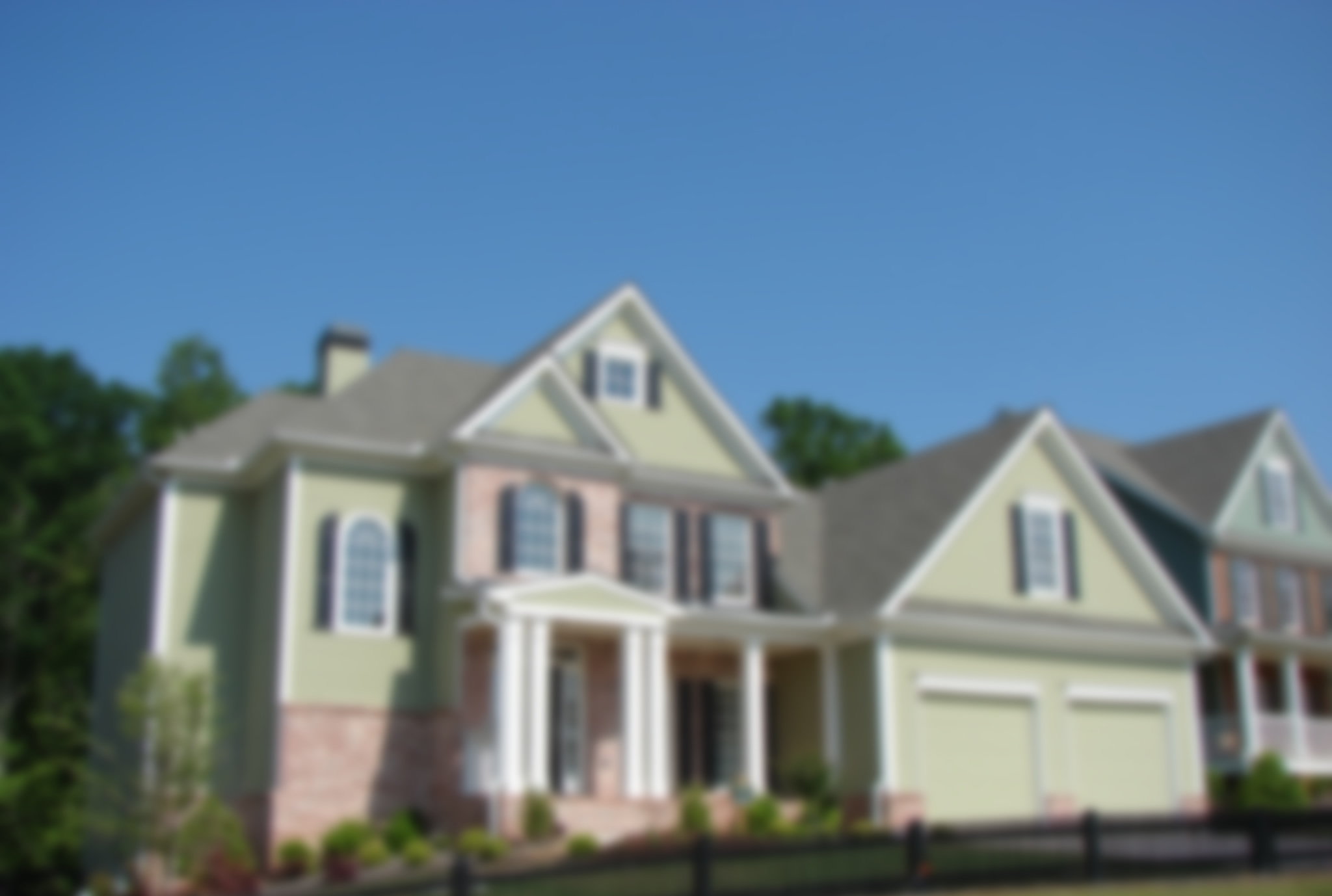 Professional
Agents
951-658-7211
Brubaker-Culton Real Estate and Development
Headquarters
990 W. Florida Ave.
Hemet, CA 92543
Hours:
Brubaker-Culton is open:
Monday - Friday
8:00 AM - 5:00 PM Pacific Time
Saturdays by Appointment Only