Exceeding Your Expectations
Our Team
Professional. Courteous.
REALTORS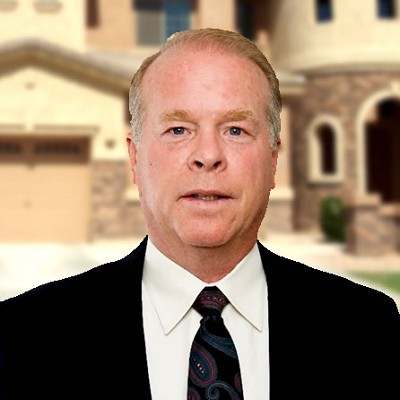 John
Culton
(323) 842-8360
At Brubaker-Culton Real Estate and Development, we understand that your search for a new home may be motivated by any of several different factors. Maybe you are a first time homebuyer looking for the right house in which to start a family; it could be that an occupational transition requires you to relocate to a new community; or perhaps you are newly retired and looking for a smaller home that will be easier to maintain as you embark on your life-long travel goals. Maybe you are just ready to move up! Regardless of the inspiration, finding the right place to call home shouldn't be a frustrating experience.
A professional real estate agent can make your task easier by doing the difficult work for you, but it is essential to find a realtor that adequately understands your needs and desires. At Brubaker-Culton Real Estate, we have a staff of over 25 highly trained real estate professionals that can help make your home-buying experience a real joy. With so many agents to choose from, you may find that the most difficult choice during your home-shopping experience is choosing which agent to use!