Brubaker-Culton
Action Center
Providing useful links for all our agents and customers, the Brubaker-Culton Action Center is your one stop shop for most of the information you are likely to need during a real estate transaction!
Featured Agent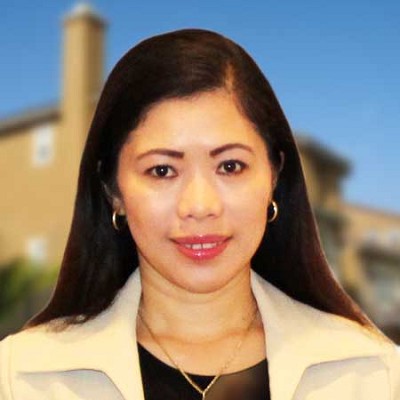 Jocelyn Jones
Online Forms
Click Here to login and access your forms online!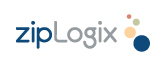 Provide a paperless experience that ensures that data and signatures are protected throughout the "Signed, Sealed and Delivered" online process.
Listing a Home
Download the Maximum Exposure PowerPoint presentation and find out why Brubaker-Culton should The Agency of Choice in real estate transactions!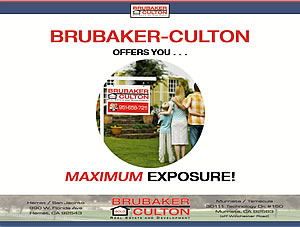 Title Services

www.octitle.com
Orange Coast Title Company has served the US real estate industry since 1974. During that time, OCT have provided the best in people and technology to ensure that they close your transaction in a friendly and efficient manner!
Brubaker-Culton. Where Tradition Meets the Future!
Special Notices