Residential Property
Management
If you own residential property in Western Riverside County, your best move is to call Brubaker-Culton for a free consultation.
COUNTACT US TODAY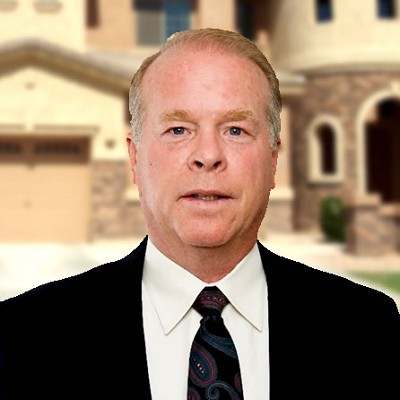 John
Culton
Broker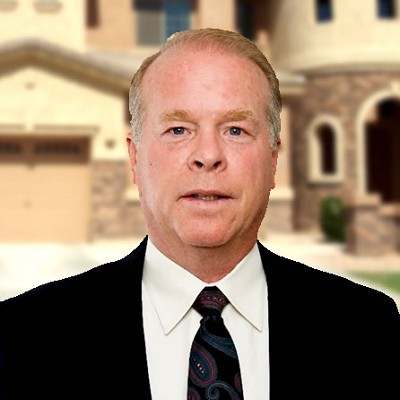 It's Your Property. It's Your Money. Be careful with it. We have been managing area real estate since 1946! We've been in the same location since 1959! We will take care of your money and your property.
Email John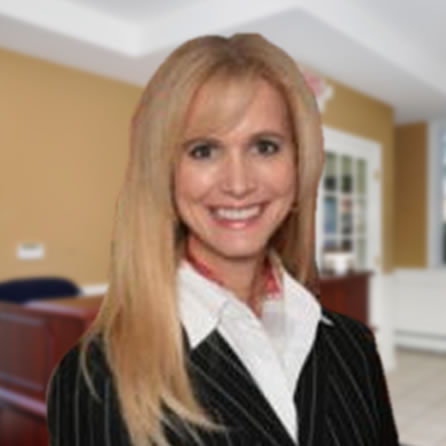 Teresa
Donnelly
Acct Supervisor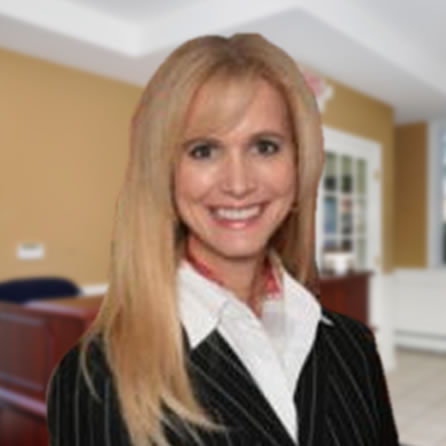 Providing inside support for the Residential Leasing and Property Management team, Teresa Donnelly is often the first person you will speak with regarding issues with your rental property. If Teresa cannot help you directly, she will guide you to the person you need to contact. You will appreciate Teresa's years of experience as she guides you smoothly to the perfect resolution to any situation.
Email Teresa
Rental Property
Search Results